Why it's better to use Digital Business Cards.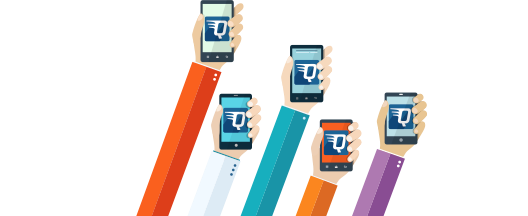 It's time to quit using Printed Business Card and start using QuickBC to design your own digital Business Cards.
It's very easy to use, in few simple steps you'will be ready to exchange your Business Card (BC) with your clients, suppliers or any person.

QuickBC is the ultimate solution for Digital Business Cards. You can benefit of many features such as organizing receiving cards, tracking your card holders, update your information at anytime and more …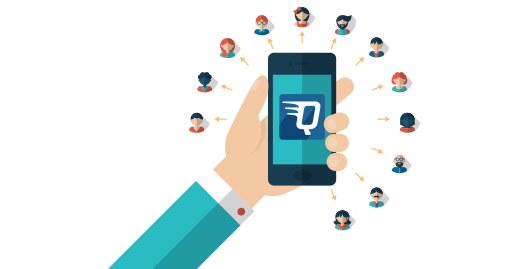 By using QuickBC, you will be able to connecting people rather than just collecting their Business Cards.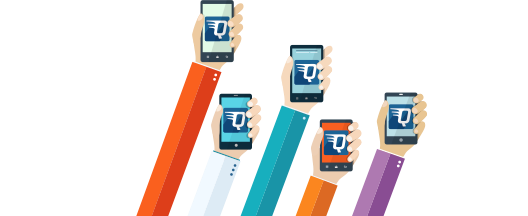 If you are a salesman, businessman, employee or self-employed QuickBC is the best application you will ever use. No need to hold business cards, just your smart phone. QuickBC will help you to present yourself or your business in a very quick manner.